We recently unified our company-wide offering under our parent company: Vericast®. As one unified brand, we offer even more resources, innovation, and expertise to help you connect with and motivate your customers, driving real growth for your business.
Count On Us To
Deliver For You
At Harland Clarke, a single strategy drives everything we do. We help you better engage with your customers to keep you first in their minds. It is as true today as it has been for over 149 years.
For Us, It's All About You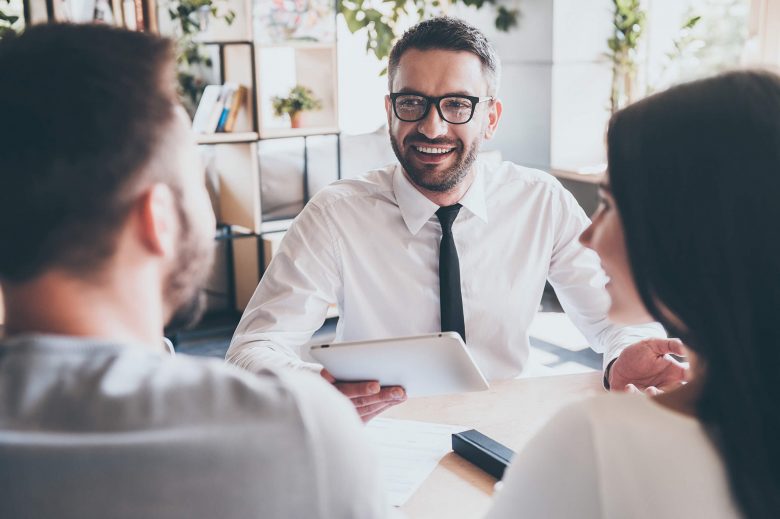 A Different Breed of Financial Powerhouse
We speak your language.
We understand your needs.
Increase Check Order Capture with a Digital-First Approach.
Engage customers meaningfully and effectively from day one.
[jeherve_post_embed url="https://insight.harlandclarke.com/" wpapi="true" number="3" include_excerpt="false" include_credits="false" image_size="472,210" exclude="9397"]
[tribe_events_list limit="3" city="yes" region="yes"]