Perpetual, proactive and reactive strategies to acquire more customers and grow the relationship.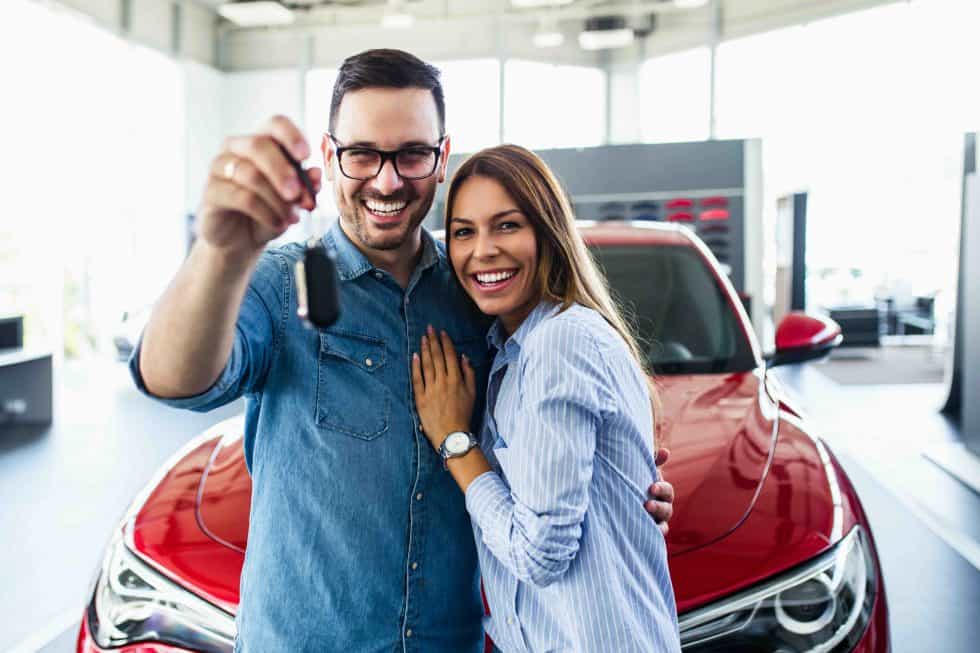 Competition for customers is fierce, which makes it difficult to stand out and ultimately drives up customer acquisition costs. Rapid advancements in technology have changed consumer expectations and reduced the time it takes them to make purchasing decisions. Being there with products and services consumers need, the moment they need them is critical to growth, seizing opportunities and retaining customers. 
We can help you lower your customer acquisition costs utilizing advanced modeling and audience selection techniques, allowing you to reach your ideal consumer with personalized offers everywhere they are — online, email and at home, at the time they are most likely to engage.
An Essential Guide to Post-COVID Core Deposit Acquisition
Learn the science behind growing deposits and households efficiently and sustainably in an emerging new normal
$300 to $750: Cost to acquire a new deposit account. (Novantas)
30-40% of new deposit accounts do not become active.
On average, 60% of borrowers commit to a loan offer within one week of initiating their search. (Vericast client data)
Nearly 90% of Americans who will need a loan in the next two years don't know if they qualify. (The Financial Brand)