Cultivate connections with customers to improve retention and drive loyalty for improved customer experiences.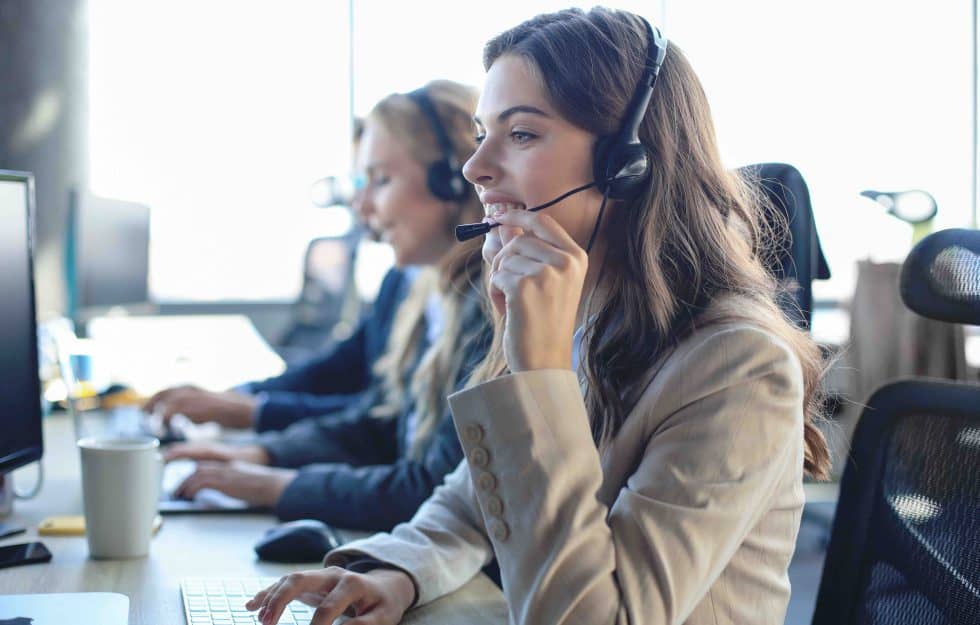 For financial institutions, engaging customers is a must. As today's consumers are faced with a multitude of choices, the competitive landscape is more challenging than ever.
Staying relevant — being there with the products and services customers' need, when they need them — is key to retaining customers and realizing the full potential of each customer relationship.
With consumers expecting a positive experience in everything they do, count on us to help your financial institution boost engagement, create exceptional experiences and stand apart from the competition.
Find out why investing in new card technology is critical for any financial institution striving to stay top of wallet.
Customers who are fully engaged bring 37% more annual revenue to their primary bank. (Gallup)
The average first-year attrition rate for the top 100 banking institutions is 20%-40%. (The Financial Brand)
54% of consumers say they want direct mail from brands that interest them. (Forbes)