Engage consumers better with direct mail.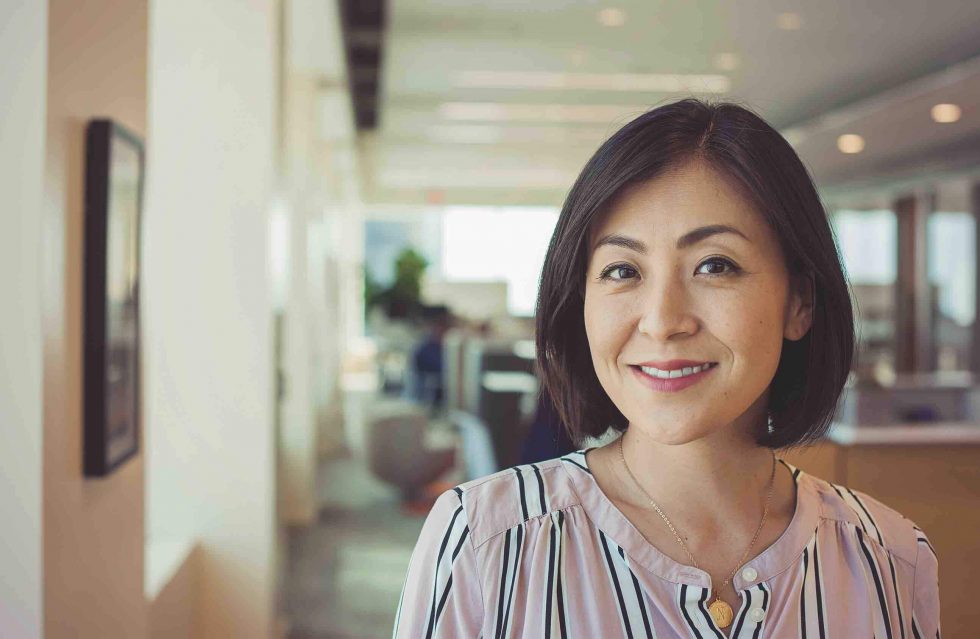 Execute a direct mail program — flawlessly and with outstanding results
90% of direct mail gets opened.1
Direct mail is a powerful marketing tool for financial institutions wanting to connect with customers and prospects. It's where experience and commitment matter.
We have the extensive knowledge, state-of-the-art technology, end-to-end capabilities, and strategic partnerships necessary to flawlessly plan, create and execute the most complex, high-volume direct mail campaigns for financial institutions — cost-effectively and on schedule.
Whether a simple postcard, letter or multi-touch campaign, we are committed to consistently delivering on your expectations, giving your financial institution a competitive advantage.
1Fundera, "12 Direct Mail Statistics You Should Know in 2020," February 5, 2020
Learn More About Direct Mail